Modulok
Evil beast of a thousand bodies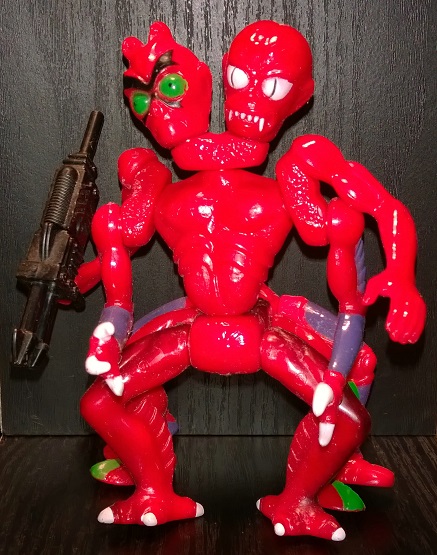 Here is my answer to you He-man!


Modulok is scientist and inventor.

Modulok has 3 appearances in Masters of the Universe:
Happy Birthday Roboto
Here, There, Skeletors Everywhere
Mistaken Identity

Modulok has 5 appearances in Princess of Power:
Gateway to Trouble
Enemy With My Face
Just Like Me
Black Snow
Darksmoke and Fire


If you want to comment this character, send an e-mail.