Webstor
Evil master of escape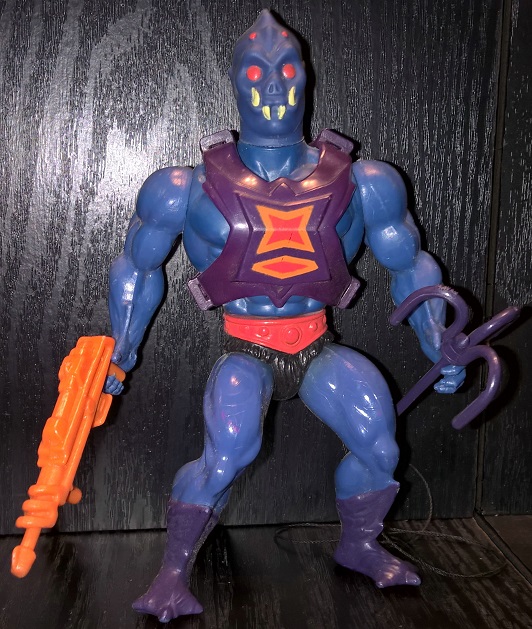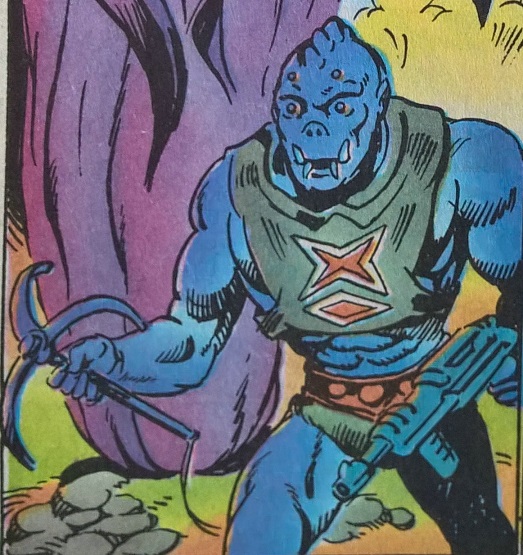 And all the food in the Eternia warehouse will be eaten.


The evil master of escape Webstor is very much like a spider, nimble, crafty and creepy and able to do some amazing acrobatics.
Webstor`s only real power is his extreme natural agility and movement, moving like that of a spider, able to leap long distances and flip out of trouble. Webstor has a backpack that contains a grappling hook attached to a rope. He uses this device to scale extremely high walls, towers and buildings.

Webstor has 4 appearances in Masters of the Universe:
The Cat and the Spider
Disappearing Dragons
Journey to Stone City
The Good Shall Survive

Webstor has 1 appearance in Princess of Power:
Battle For Bright Moon


If you want to comment this character, send an e-mail.