Shadow Weaver
Evil mistress of dark magic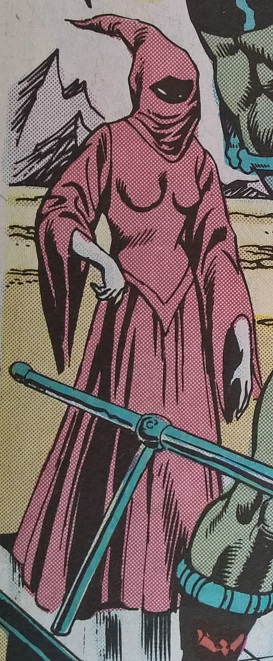 But have no fear. When she awakes, she will be under my spell once more.


Shadow Weaver and Castaspella were good friends before Shadow Weaver betrayed Etheria to the Horde. Norwin was their teacher in magic.

Shadow Weaver in MOTU Club Grayskull


If you want to comment this character, send an e-mail.