Two Bad
Double-headed evil strategist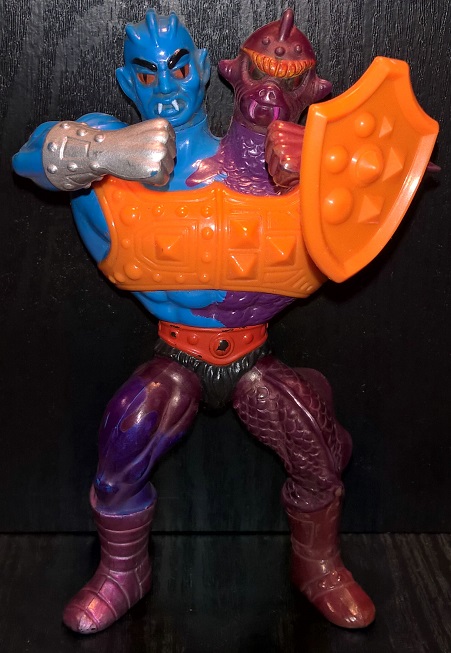 -Watch your mouth! -Yeah! Don`t ever call me that!


Two Bad has 4 appearances in Masters of the Universe:
Here, There, Skeletors Everywhere
Visitors From Earth
Capture the Comet Keeper
The Ancient Mirror of Avathar


If you want to comment this character, send an e-mail.