How well do you know the cartoons?

1


Which episode is considered the first?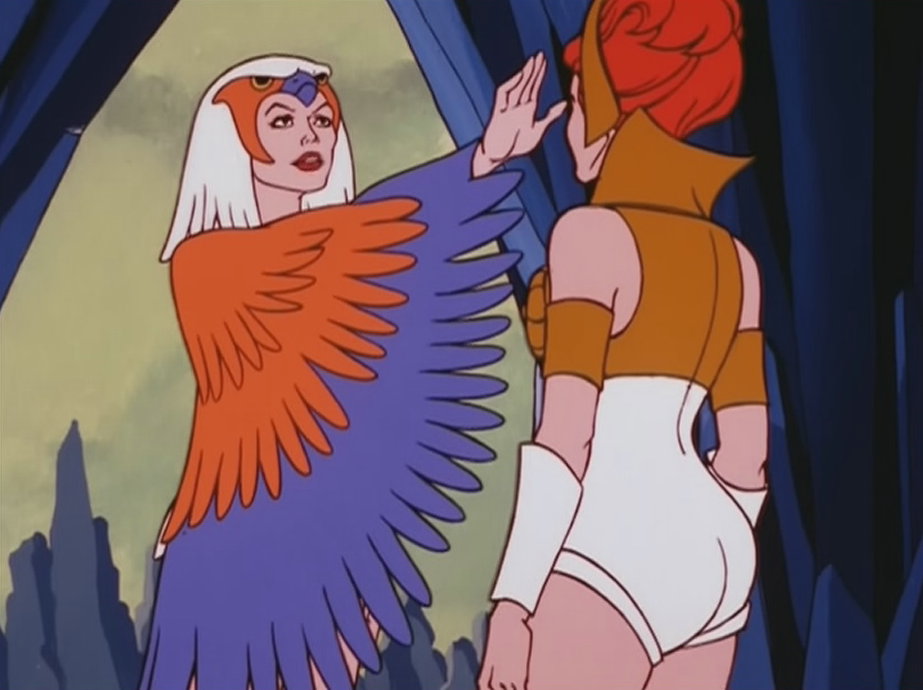 A) Teela`s quest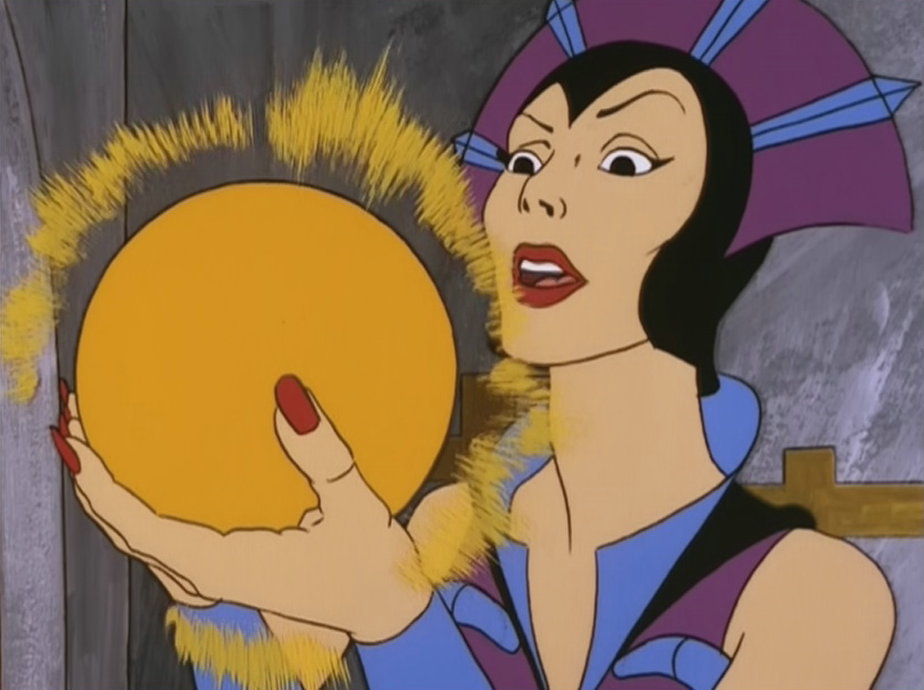 B) The curse of the Spellstone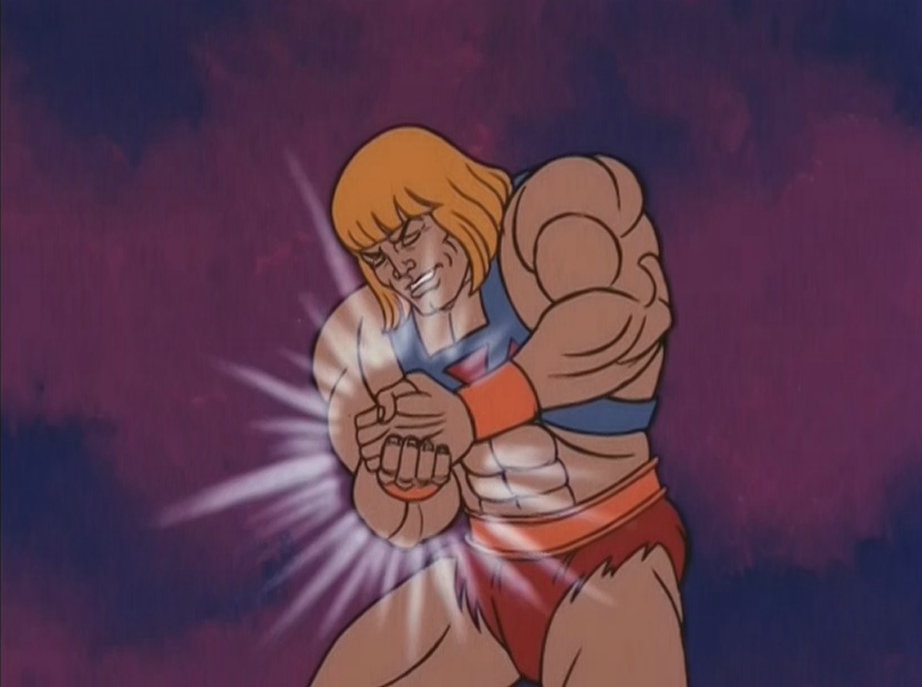 C) Diamond Ray of Disappearance

2


From "The shaping staff": Two villains brake into the Royal Palace, who?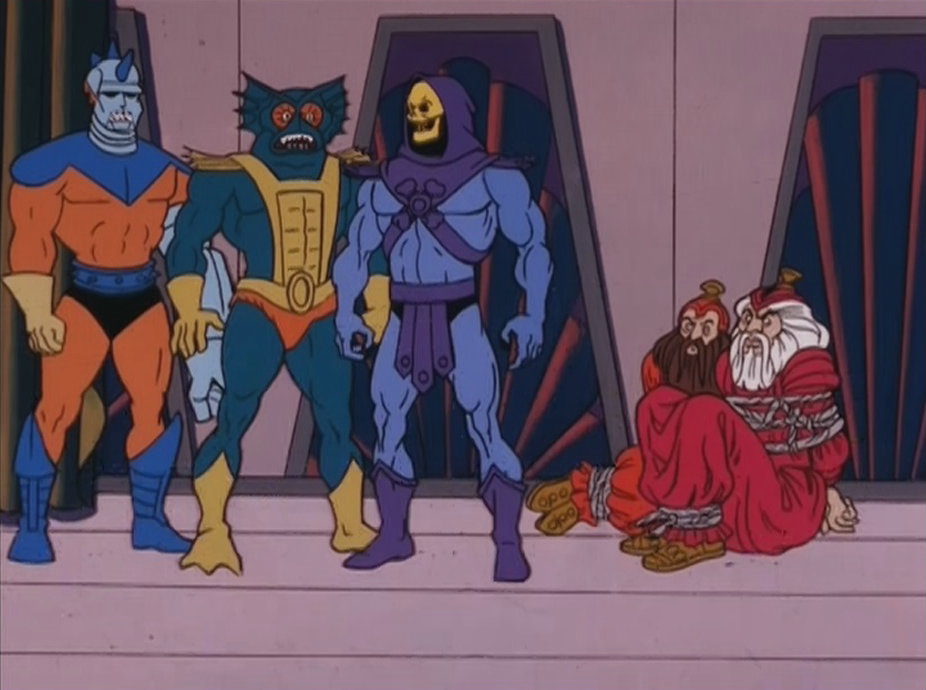 A) Merman and Strongarm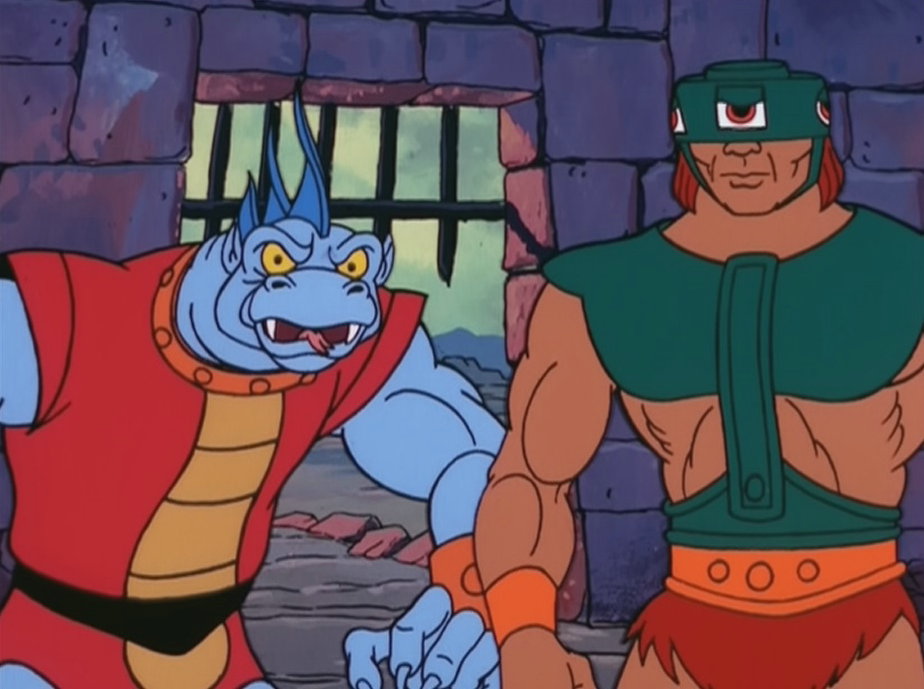 B) Fangman and Tri-Klops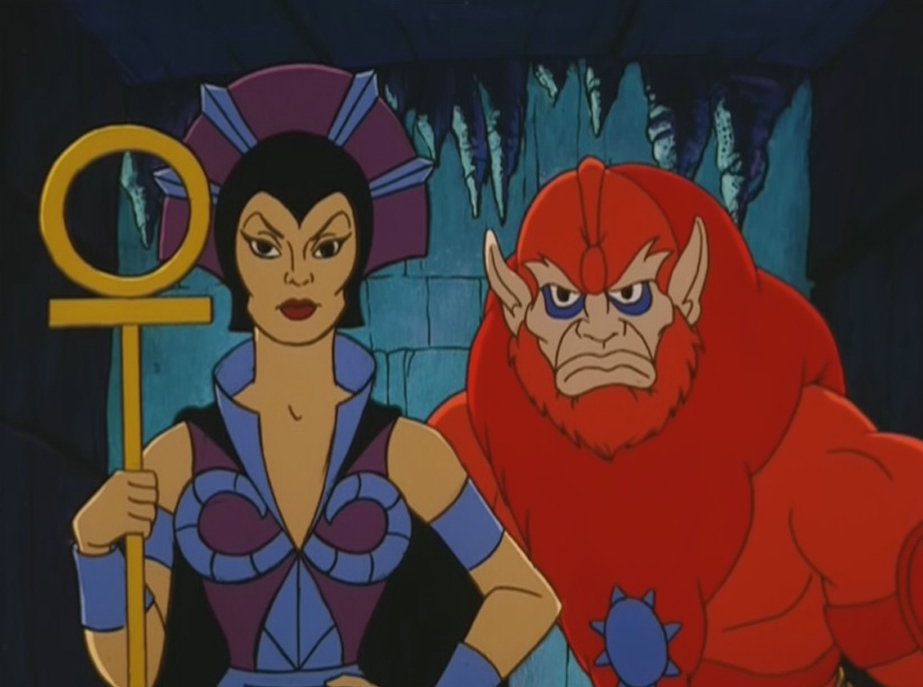 C) Evil-lyn and Beastman

3


From "To save Skeletor": A villain asks King Randor for help, who?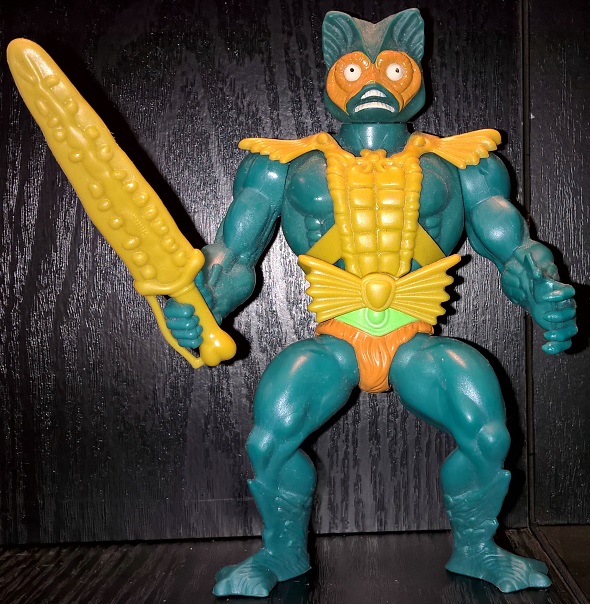 A) Merman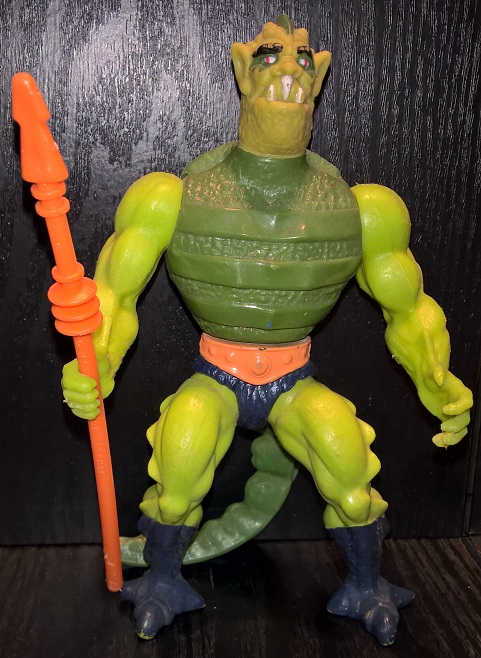 B) Whiplash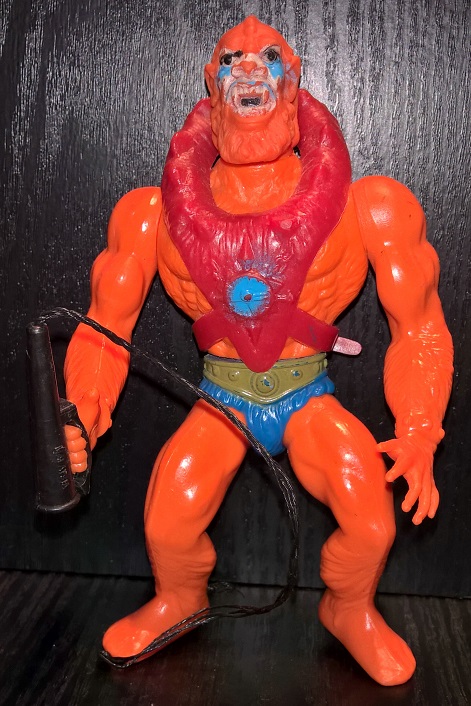 C) Beastman

4


From "The dragon invasion": Who was traped in the dragon pearl?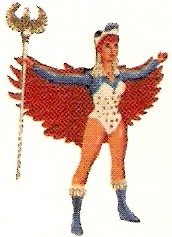 A) The Sorceress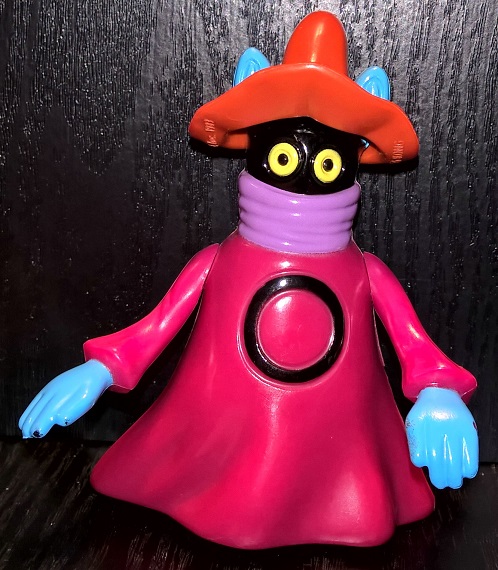 B) Orko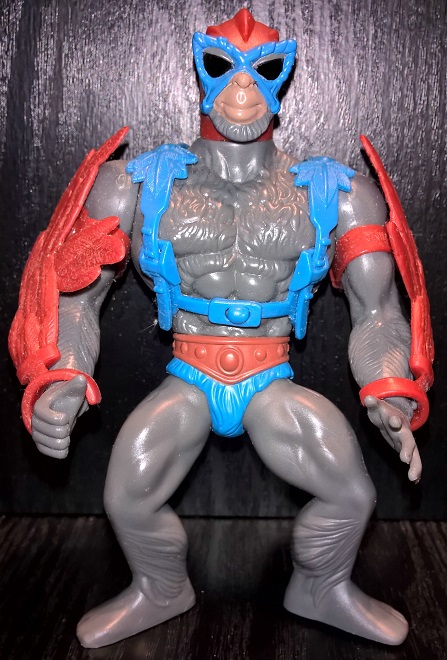 C) Stratos

5


From "The curse of the Spellstone": Who saves He-man from Evil-Lyn`s spell?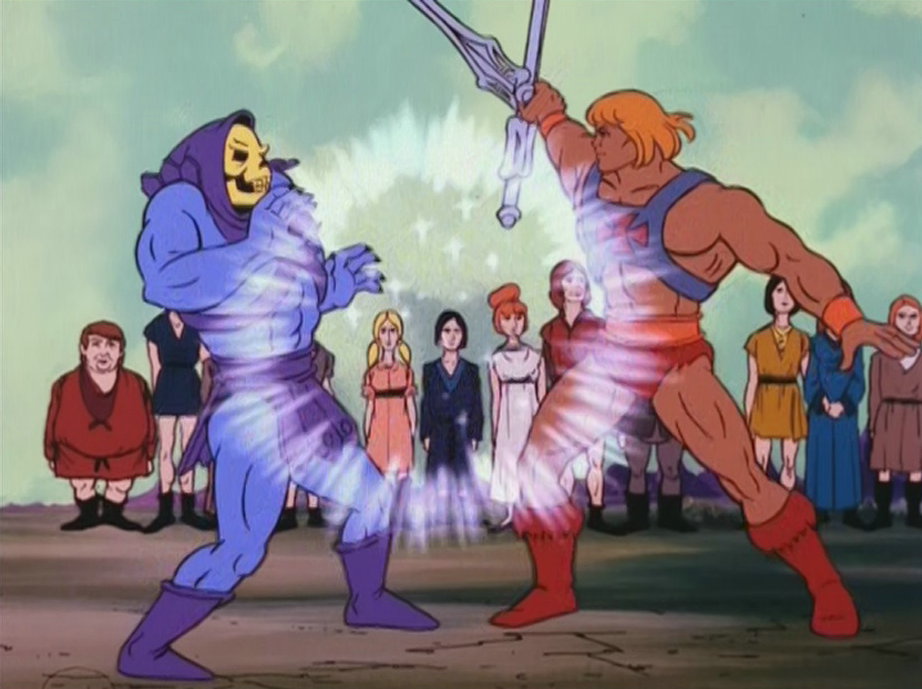 A) He-man himself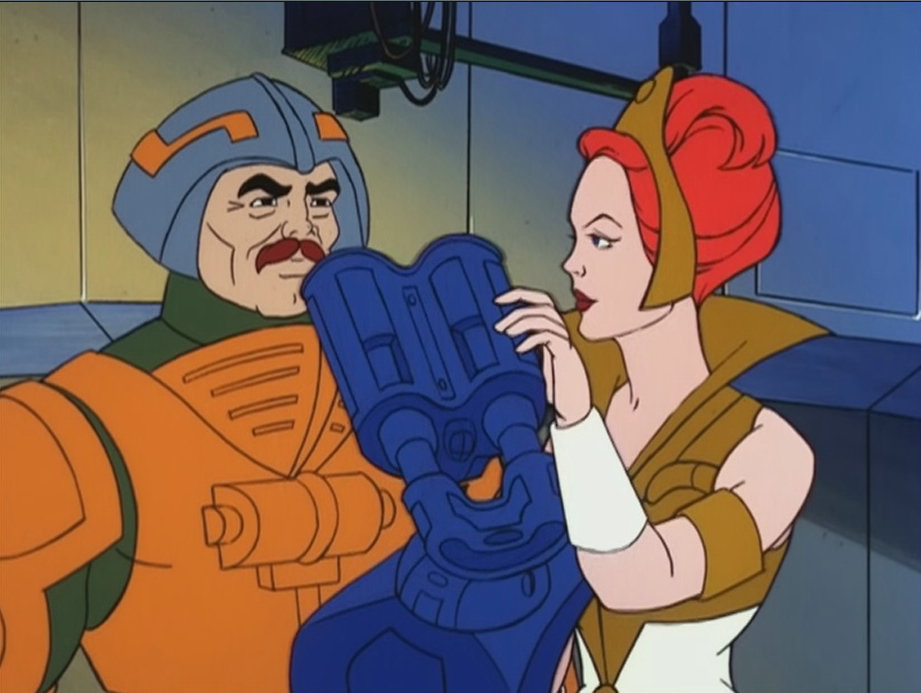 B) Man-at-Arms and Teela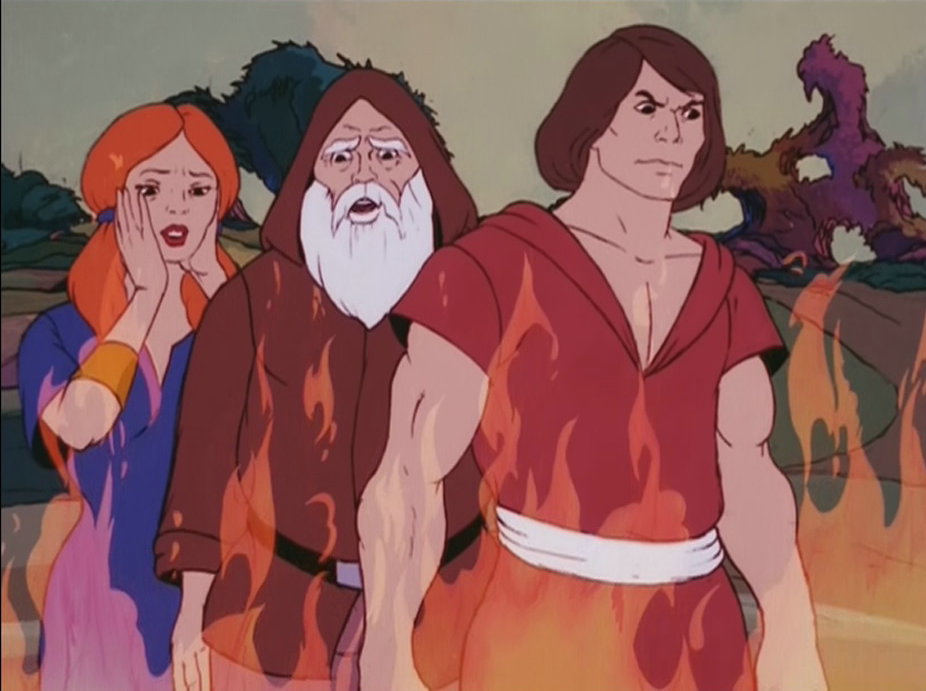 C) Two civillians

6


From "Disappearing Act": Man-at-Arms made a robot of...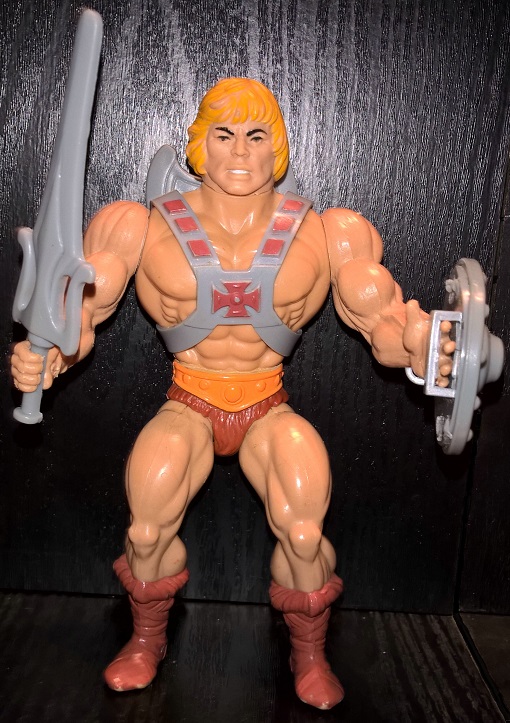 A) He-man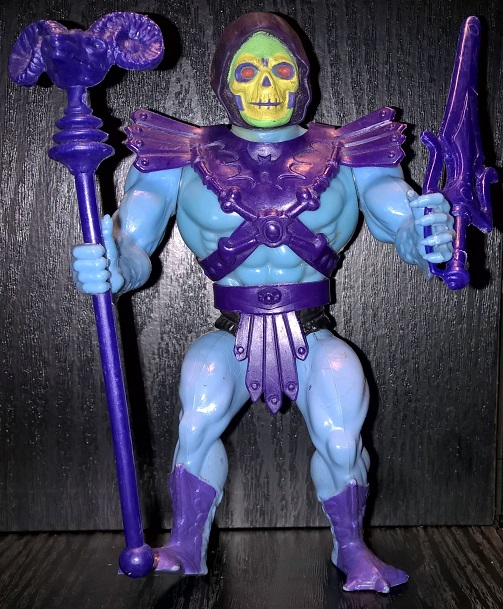 B) Skeletor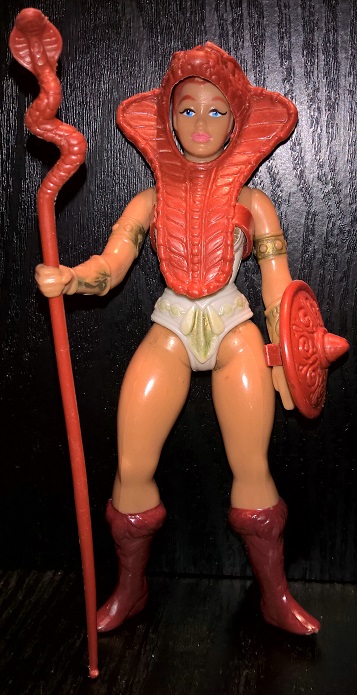 C) Teela

7


From "She-Demon of Phantos": Who pushed He-man into a potanium cell?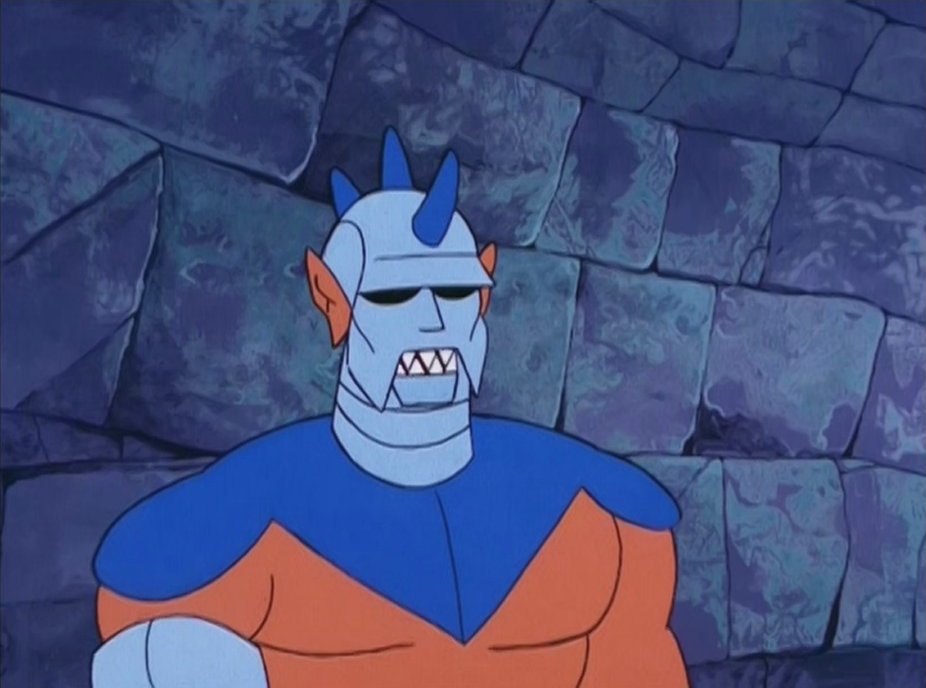 A) Strongarm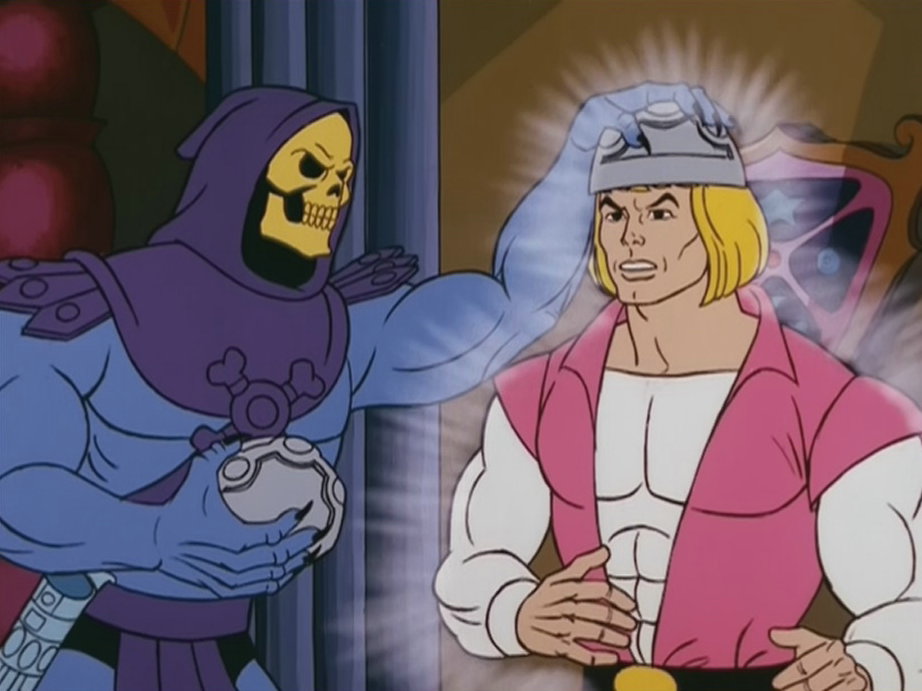 B) Skeletor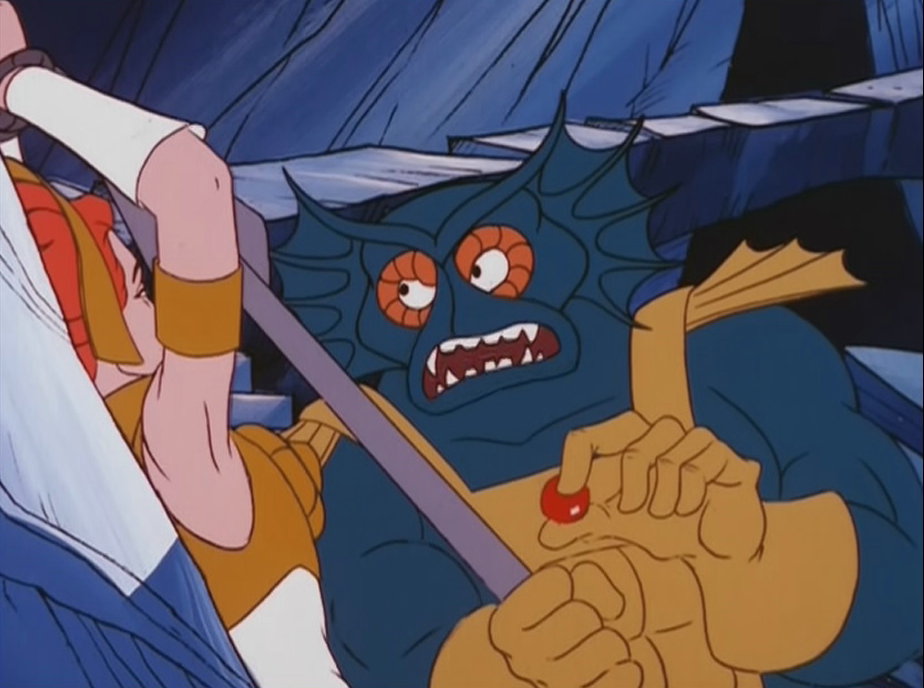 C) Merman

8


From "Teela`s Quest": What is Teela`s quest in this episode?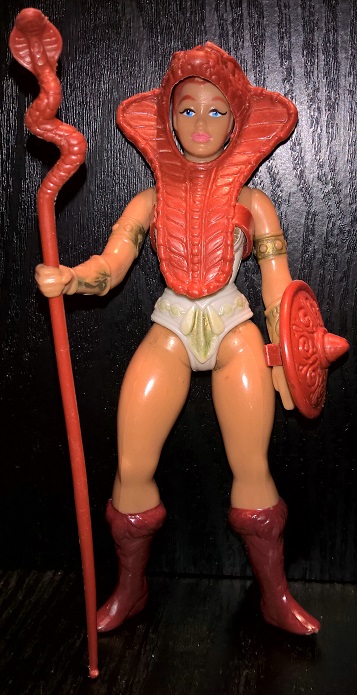 A) She wants to know who He-man really is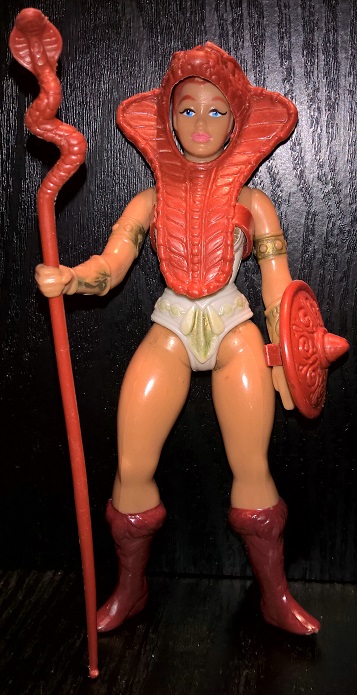 B) She wants to know who her mother is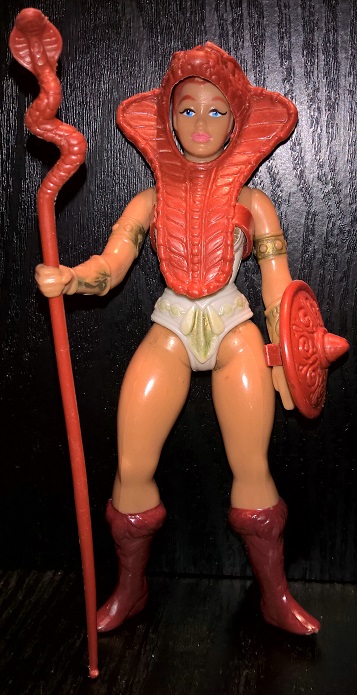 C) She is going to Snake Mountain to take care of Skeletor once and for all

9


From "Reign of the Monster": What does Skeletor need to awake Molkrom?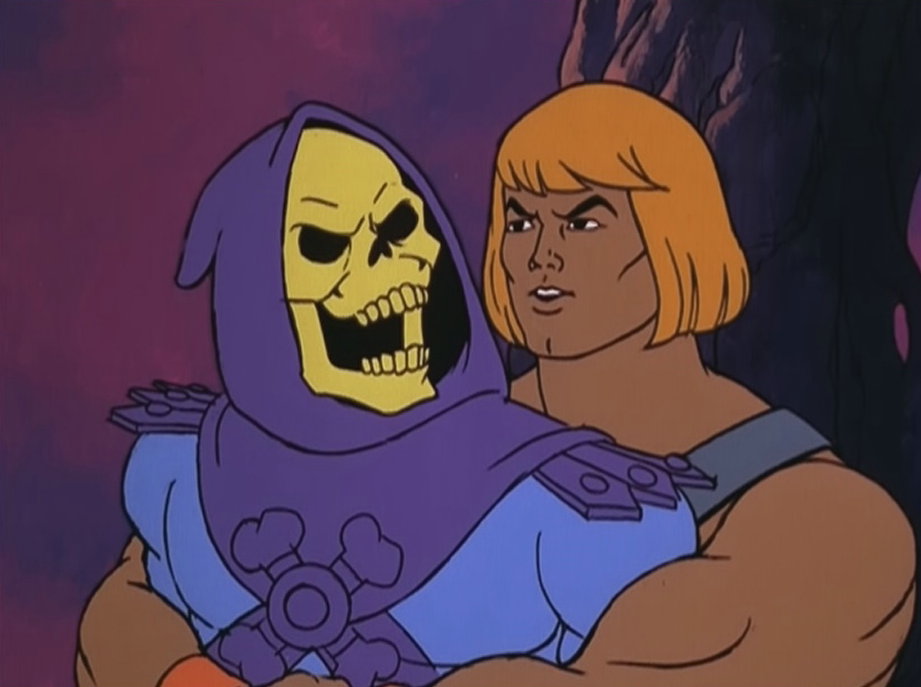 A) He can`t awake Molkrom, He-man stops him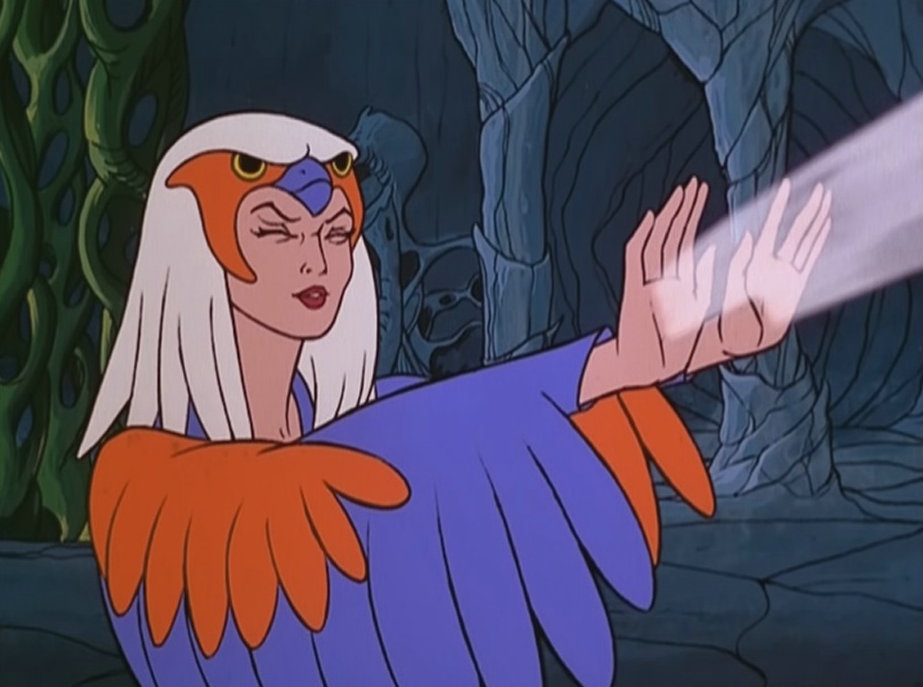 B) He needs the power of the Sorceress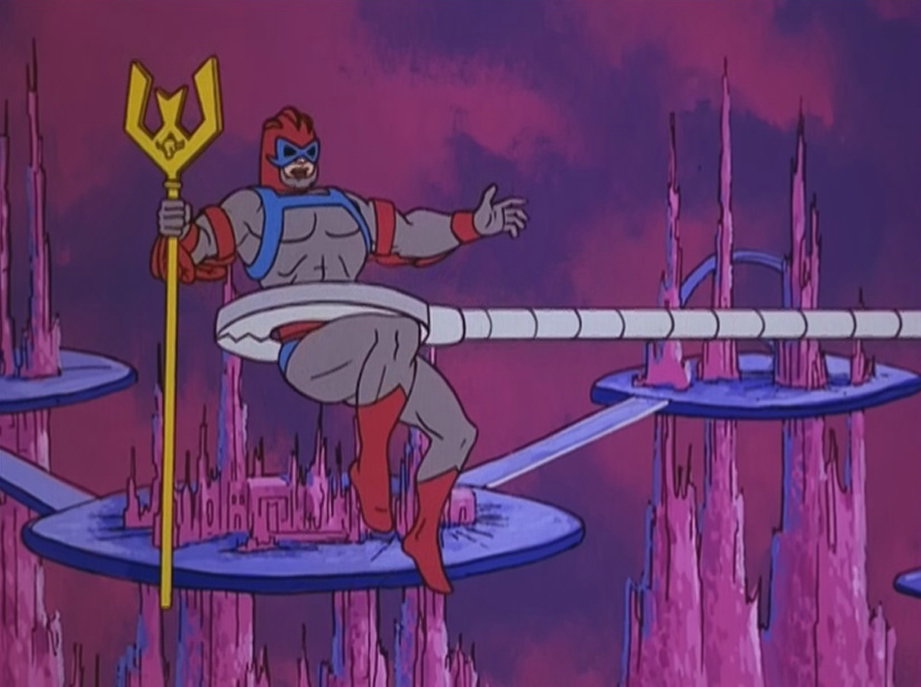 C) He needs the Staff given to the people of Avion from the Elders

10


From "A Beastly Sideshow": Cringer has been captured and brought to Snake Mountain. By who?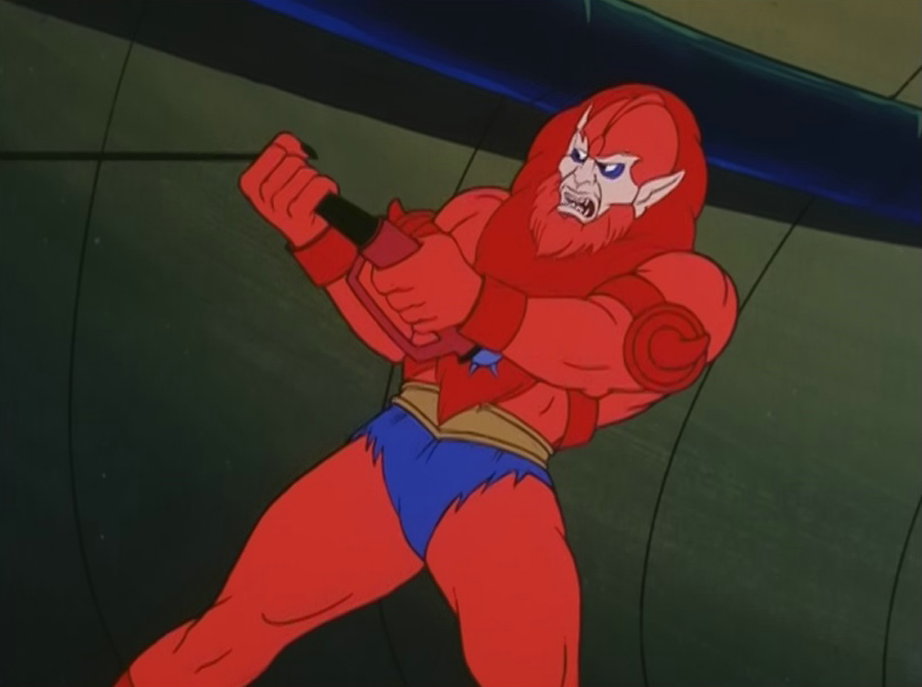 A) Beastman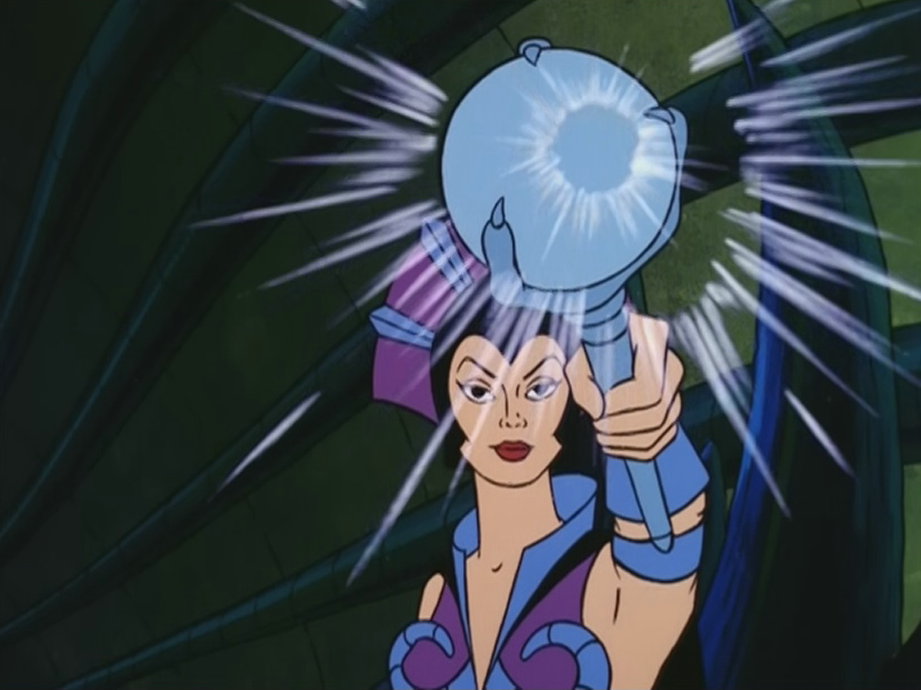 B) Evil-Lyn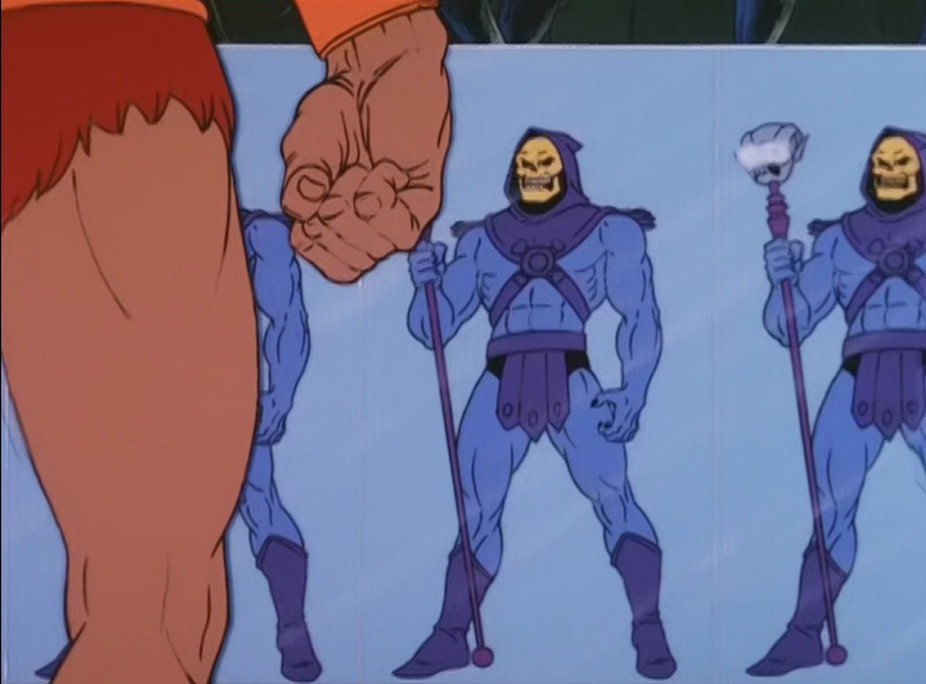 C) Skeletor

11


From "Daimar the Demon": Who summons Daimar, the demon from the dark dimension?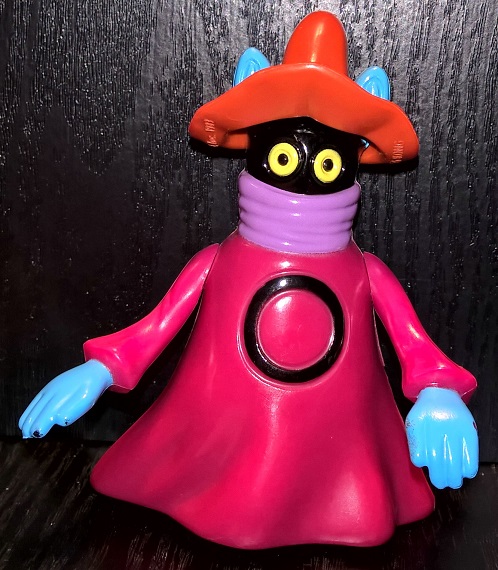 A) Orko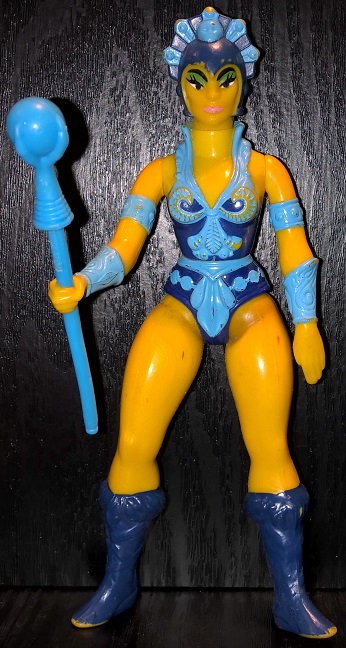 B) Evil-Lyn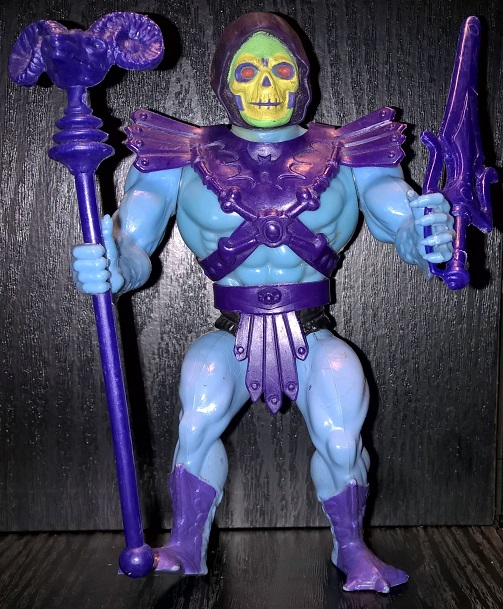 C) Skeletor