Spikor
Untouchable master of evil combat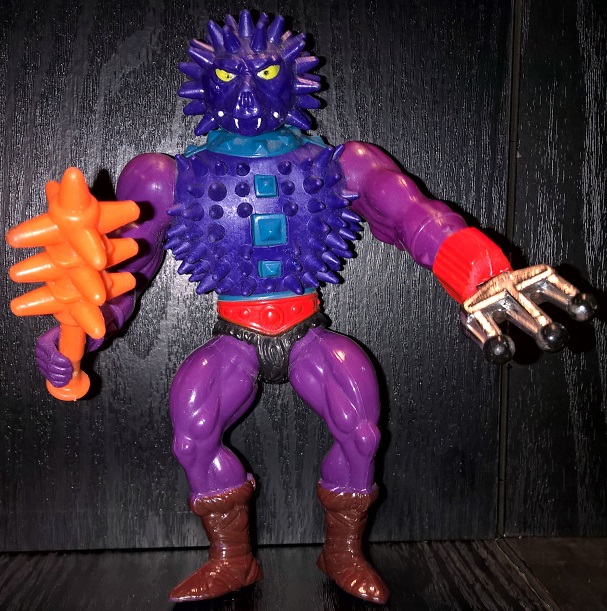 Don`t bother He-man. Gamepiece is mine. Spikor will be winner. Spikor is strongest.


Spikor has 3 appearances in Masters of the Universe:
The Gambler
Visitors From Earth
The Games

Spikor has 1 appearance in Princess of Power:
Of Shadows and Skulls


If you want to comment this character, send an e-mail.