Snout Spout
Heroic water-blasting firefighter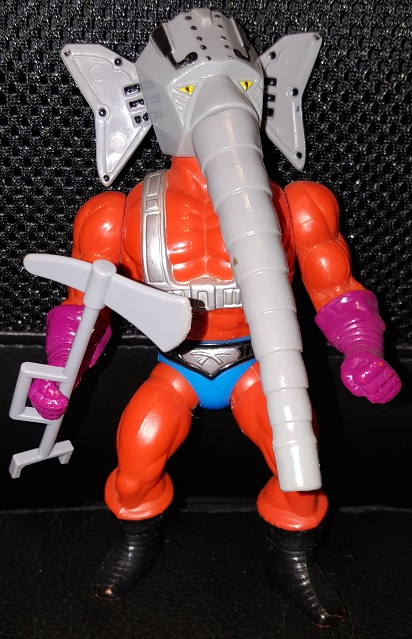 We can do it, I blow waterrings in the air


Snout Spout is the strong, silent type and has the capability to carry large amounts of water around in a canister on his back. He can also inhale vast quantities through his powerful metal trunk, either to store or to fire at anyone or anything in his path.

Snout Spout has 3 appearances in Princess of Power:
Small Problems
Out Of The Cocoon
Day Of The Flowers


If you want to comment this character, send an e-mail.