Man-E-Faces
Heroic human... robot... monster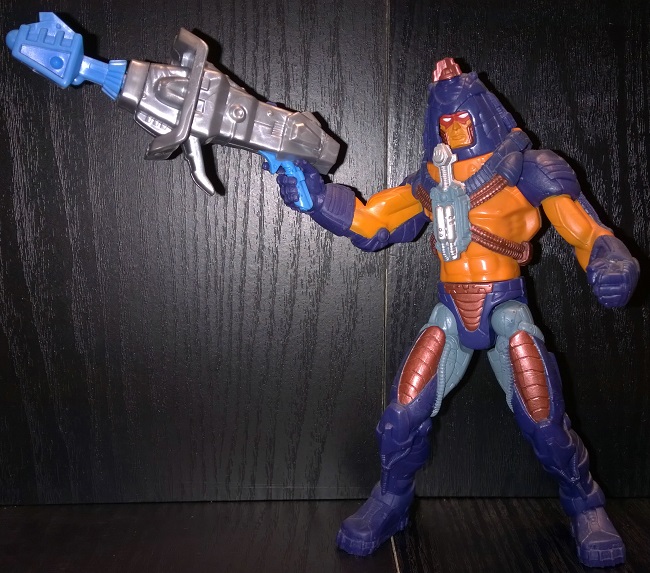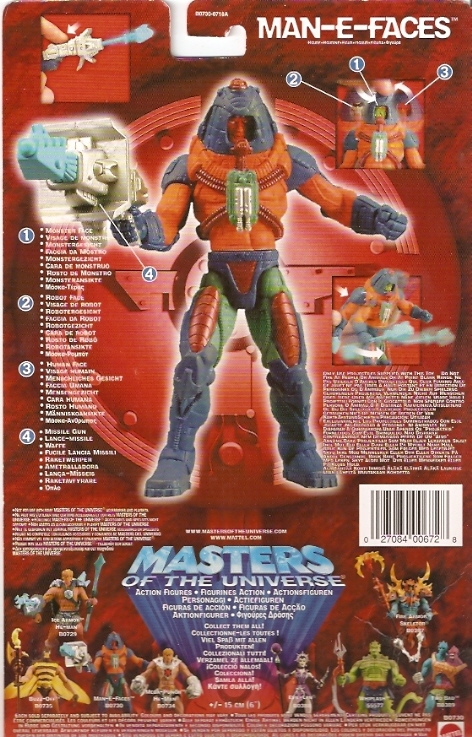 The famous Eternian actor, Man-E-Faces would make Shakespeare proud. But make no mistake, he also plays the part of a skilled fighter and warrior when the need arises. Choosing between his three faces; Human, Robot and Monster, Man-E-Faces finds the right personality for the right moment.


If you want to comment this character, send an e-mail.