Kobra Khan
Evil master of snakes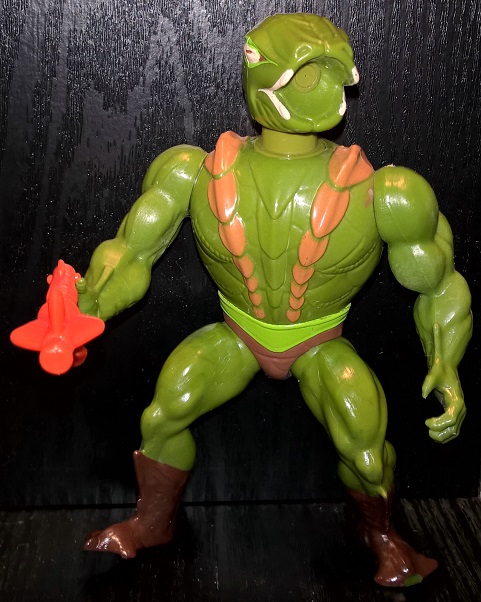 How about a little sleeping-gas?


Kobra Khan is one of Skeletor`s most dependable henchmen, and has the ability to spray sleep venom and to extend his arms.

Kobra Khan has 7 appearances in Masters of the Universe:
Disappearing Dragons
Fraidy Cat
Journey to Stone City
The Good Shall Survive
The Secret of Grayskull
The Magic Falls
The Cold Zone

Kobra Khan has 1 appearance in Princess of Power:
Battle For Bright Moon


If you want to comment this character, send an e-mail.