Angast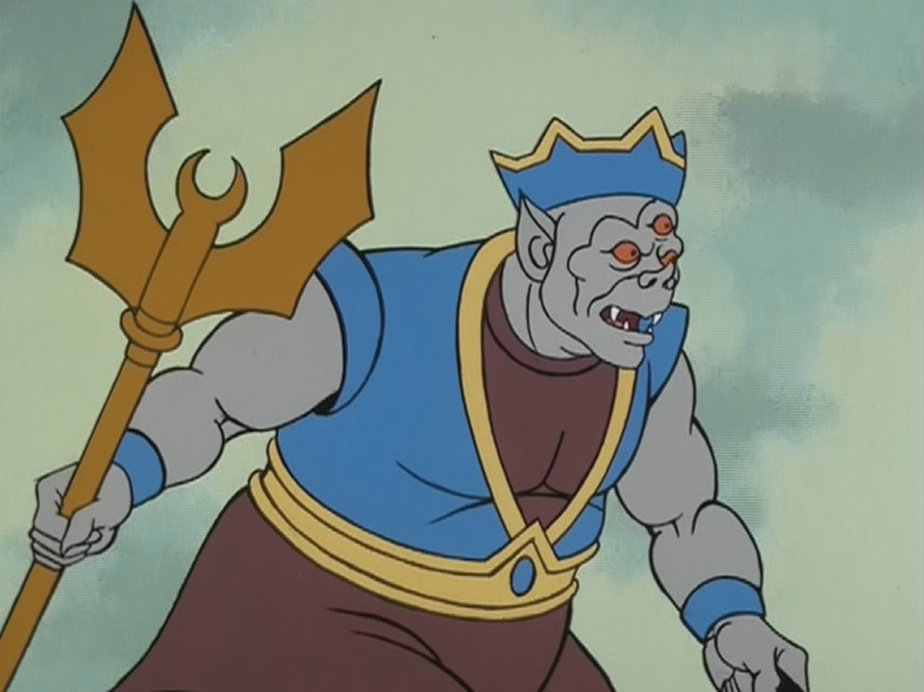 Angast is the horrific-looking king of the Realm of Evil and ruler over the descendants of the Council of Evil. He is a powerful sorcerer with the ability to bridge dimensions. Angast is a menacing creature, very crafty and very clever.

Angast has only one appearance in Masters of the Universe:
Bargain with Evil


If you want to comment this character, send an e-mail.