How well do you know the characters?

1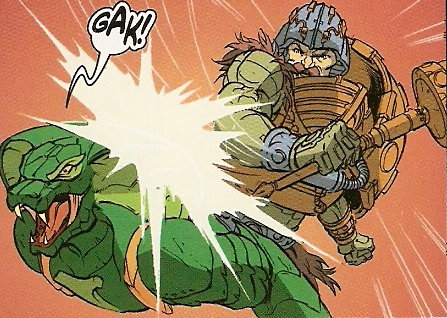 Man-at-Arms` brother is...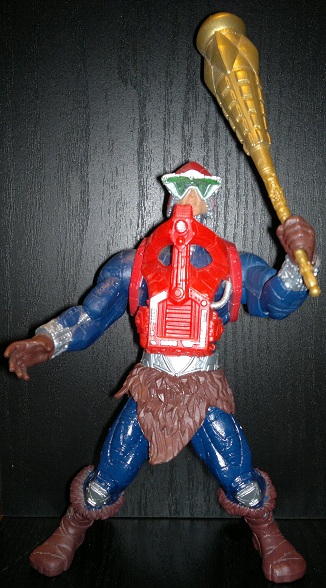 A) Mekaneck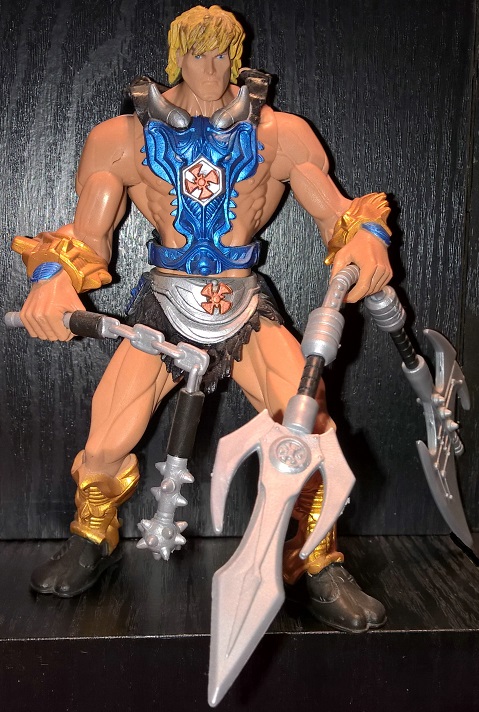 B) He-man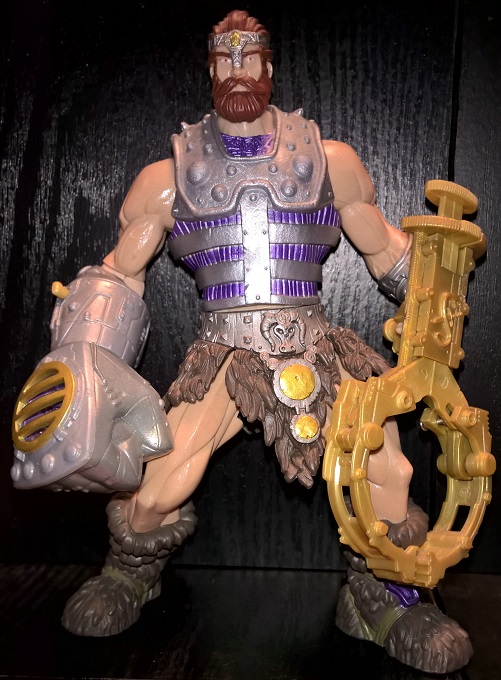 C) Fisto

2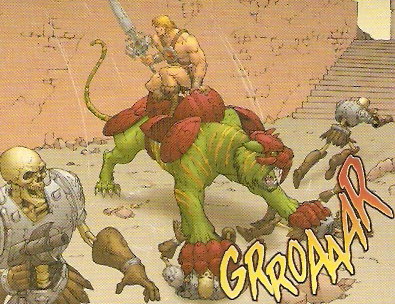 Battlecat has the ability to talk in the new series!
True or False

3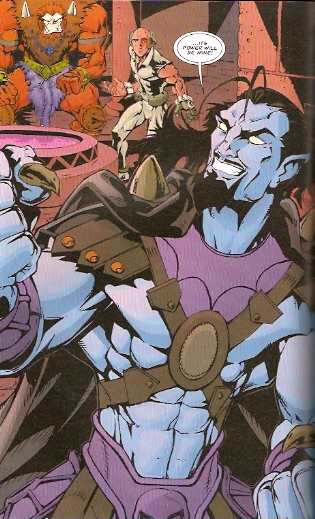 What was Skeletor`s name before he got the skullface?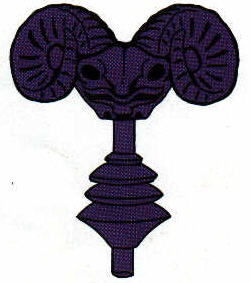 A) Ghostface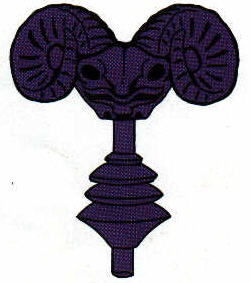 B) Keldor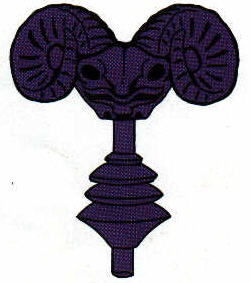 C) Kronis

4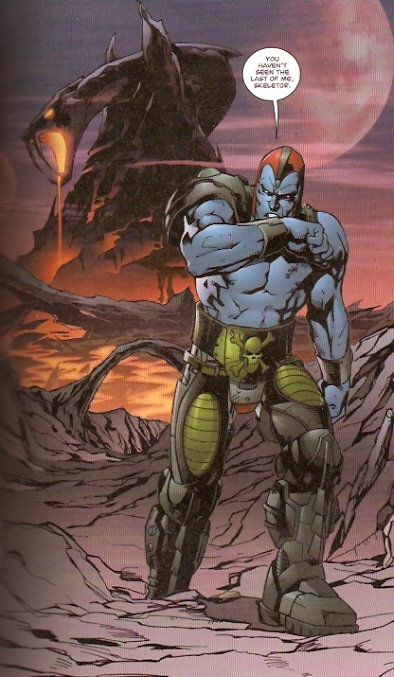 What was Trap-Jaw`s name in the beginning (before the big fight with Skeletor)?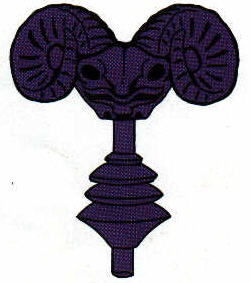 A) Kronis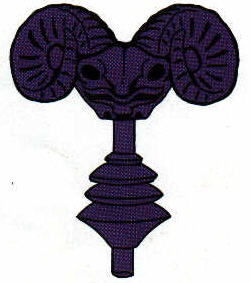 B) Jawus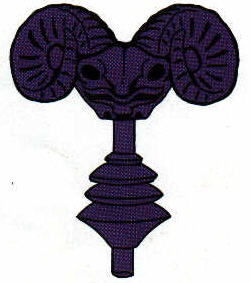 C) Trapman