Fisto
Heroic master of hand-to-hand combat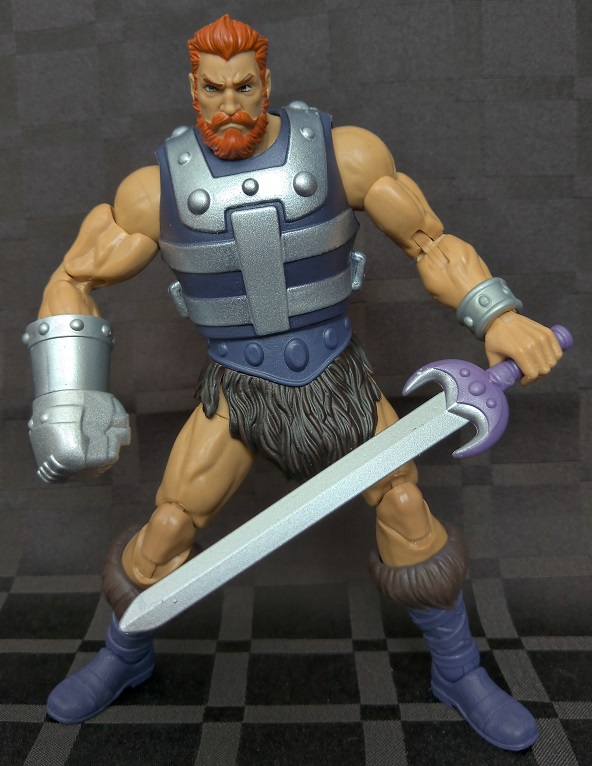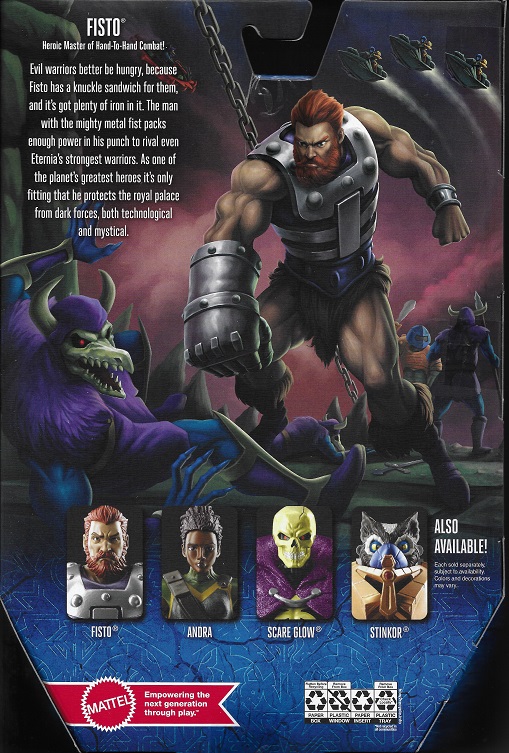 Evil warriors better be hungry, because Fisto has a knuckle sandwich for them, and it's got plenty of iron in it. The man with the mighty metal fist packs enough power in his punch to rival even Eternia's strongest warriors. As one of the planet's greatest heroes it's only fitting that he protects the royal palace from dark forces, both technologial and mystical.


If you want to comment this character, send an e-mail.