Wild Child

Written by: Don Heckman
Directed by: Bill Reed


She-Ra/Adora
Swiftwind
Bow
Glimmer
Kowl
Madame Razz
Broom
Mermista



Several lavatunnels are making the ground hot and the plants to putrefy.





Loo-Kee:


"Today, I'd like to talk to you about good health, or to be exact vegetables. When you eat your vegetables you get minerals and nutrients that help your body grow healthy and strong. And without a strong and healthy body, it's hard to do the fun things you like to do. So don't forget to eat your vegetables!"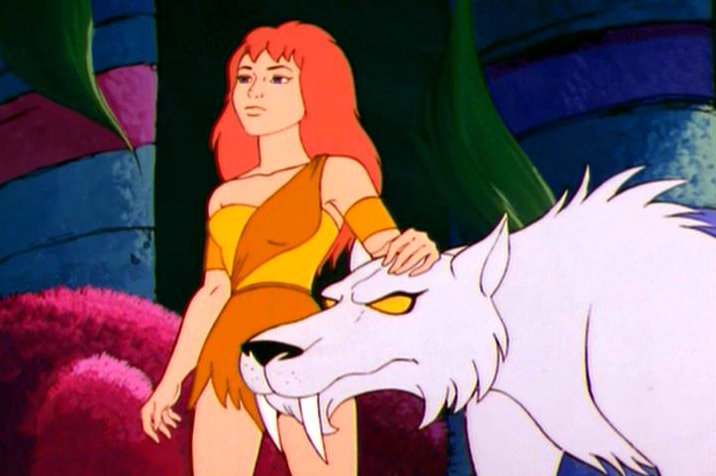 Do you want to comment this episode and/or give it a dice, send an e-mail.